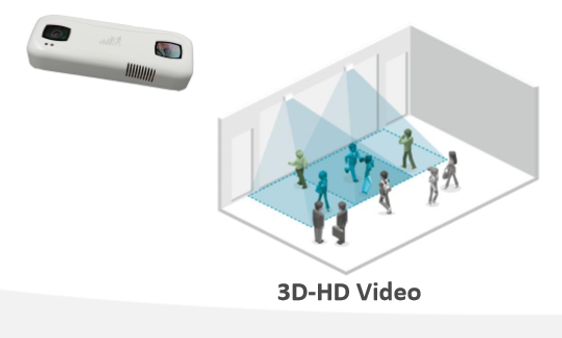 Quantium Video Sensor
3D technology, aesthetic and compact sensor dedicated to normal to extreme flow, in all environmental conditions.
High-end processor and image sensor
PoE+
Mounting height: up to 9m.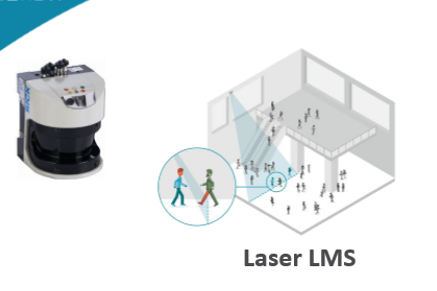 Laser Sensor
Technology offering high accuracy for very wide passages, with high mounting capabilities (from 6m to 15m).
Outdoor version is available.