BICYCLE TOURISM
Regional cycling routes and networks undoubtedly draw many cycle tourists. These bike routes or greenways allow cyclists a safe and pleasant way to view some of the most beautiful landscapes the world has to offer. It is essential for municipal and regional authorities to have accurate and clear attendance data to assess the economic benefits of bike tourism in their jurisdictions and communicate on popularity and attendance to local partners.

We provide solutions for cyclist attendance monitoring by offering reliable counters that are secure and discreet. The data that the counters measure are crucial in calculating the economic value of cycle tourism.
Eco-Visio
Analyse and share easily your count data
With Eco-Viso 5, your count data is accessible at any given moment and preferred data analyses are saved and automatically updated daily.
With Eco-Visio 5, your data analyses are presented in the form of a personalised dashboard. Data are visible at any given moment, saved in real time on your account.
Dashboards consist of a variety of interactive 'widgets' – dynamic data visualisation modules. Organise and personalise your dashboard as you wish with over a dozen widgets, including:
Tables with automatically-generated key figures
Interactive charts and graphs
Maps of counter location and business
Widgets are dynamic, allowing you to easily filter counting sites, time-periods, or parameters. Explore these widgets directly on your dashboard – data is automatically updated and waiting for you when you login.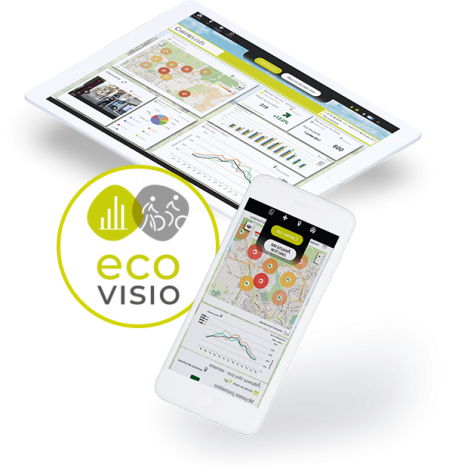 Understand
Measure the number cyclists using your cycling route or network.
Identify peak visitation periods (by hour, day, week or season)
Determine the impact of the weather on visitation
Observe
Understand usage patterns of cyclists as a function of time, weather, and season.
Evaluate trends over time to help guide future investments in route expansion.
Use automatic data transfer
Communicate
Assess and communicate the economic benefits of bicycle tourism.
Provide partners with reports on the visitation rates.
Publish key attendance figures on a public website.
Discover our range of counters

for bicycle tourism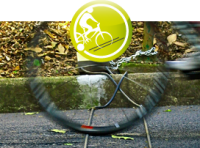 TUBES
Mobile for temporary counting
Range up to 9m
Measures the direction of travel
Robust and weatherproof (IP68)
High autonomy: 10 year battery life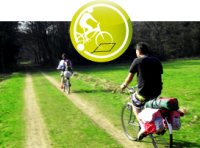 ZELT GREENWAYS - BICYCLE COUNTERS
For multi-use and bike trails
High accuracy
Invisible, robust, waterproof IP68
Automatic data transmission - GSM/3G
2 year battery life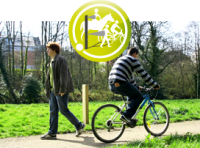 MULTI NATURE
Differentiates between pedestrians and cyclists
Permanent
Robust and waterproof IP 68
Invisible
2 year battery life
Understand & develop
bicycle tourism
With our robust & discreet bicycle counters like the MULTI Nature, you can easily obtain bicycle & pedestrian data to promote, maintain, and grow a trail network.
You can also publish the data in the form of high-impact reports to communicate with stakeholders or the public.
Do you have a question? A project?
Feel free to contact us for any information related to a product