Data reporting made easy, with simple to use web based software that allows you to navigate through each counter individually or in a group and extract valuable information in a standardised format.
With a few clicks of the button your reports are ready for anaylsing. Standard or Customised Reports available.
Store site information, PDF notes, images, counter diagnostics all in one place.
Seemless integration of different manufacturer brands into one reporting system.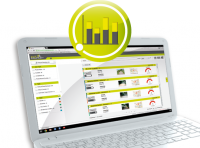 ECO-VISIO
Cloud-based platform

User-friendly dashboard
Generate automatic reports
Produce graphs and charts with ease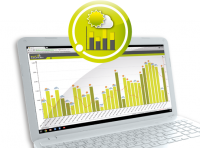 ECO-VISIO WEATHER
Easy to activate

Automatic transmission of local data
Temperature, wind, rain and snow data available
Provides an explanation for count variation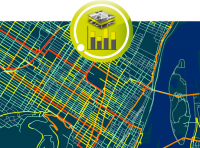 ECO-VISIO MAPS
Combine GPS traces with automatic count data
Visualize the flow of cyclists throughout the cycling network
Integrate multiple datasets to understand the state of cycling in your city
Use the free GPS tracking app or get a customized version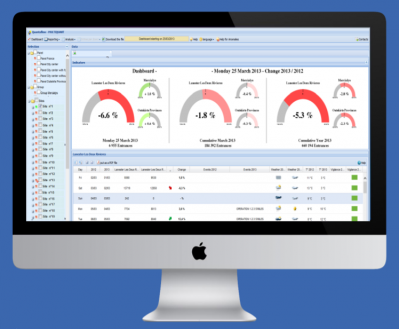 Multiquant
Multiquant is used to track daily traffic for the selected site as well as its progression through time. Swiftly measuring the impact of specific events by comparing the performance of your site with our national reference indicators.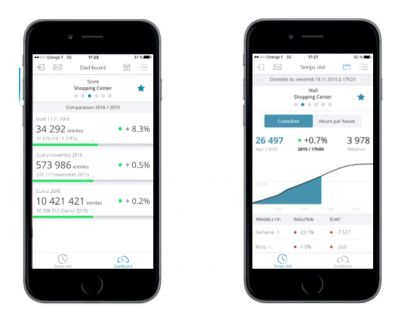 Quantaflow Live App
The Quantaflow Live App is easy and quick to use. It allows you to use your smartphone to find real time data. There is the possibility to send your reports to your coworkers: by taking a screenshot, sending it on your mail box or sending it by text message.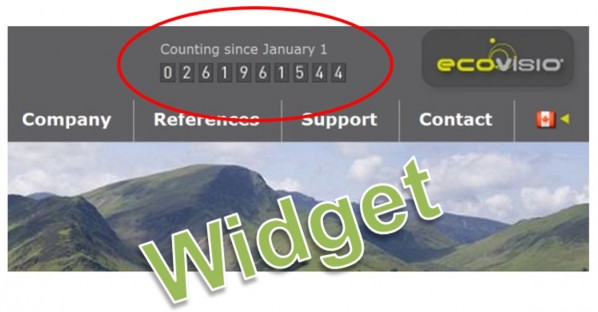 Widget Counter
A small Widget Counter can be integrated into your website or PC to communicate the number of pedestrians or cyclists using your network. The widget is updated once a day through GSM interface with the counters.