Seeking a bike counter to carry out permanent or short term studies? Be Counted Technology offer a range of options from long terms studies capable of 24/7 data collection and AADT, through to short term surveys using easily moveable units.
All products are very accurate, discreet, IP68, capable of directional data breakdown and GSM retrieval and are self powered for easier installations in all locations.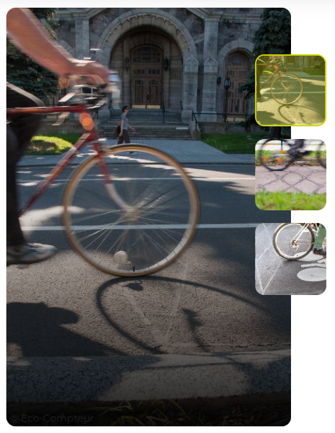 The patented ZELT Range precisely analyses the electromagnetic signature of each bicycle wheel, ideal for long term high accuracy cycle counts
Selective counting on shared roads
Precise for groups of cyclists
Battery powered (1 to 2 years)
Bidirectional detection
Invisible installation
No maintenance
Installation in any type of surface
2 year data storage
Permanent or Temporary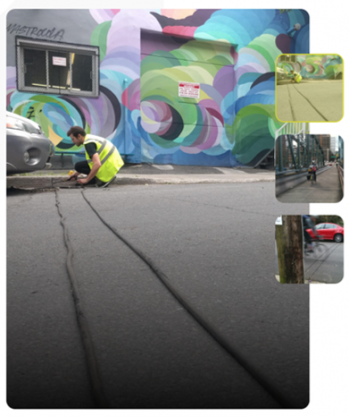 TUBES sensors are able to distinguish bicycles from motorised vehicles in mixed traffic, extract directional data and accurately count the number of cyclists in a group. Ideal for short term cycle count studies.
Selective counting on shared roads
Precise for groups of cyclists
Battery powered (10 years)
Bidirectional detection
Easy and versatile installation
Instant data collection
No engineering work
Mobile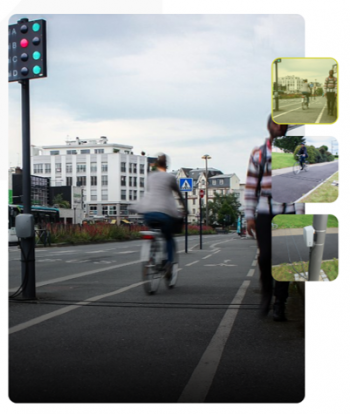 The Multi Range brings together two technologies, the Zelt inductive loop and the Pyro Electric sensor through a smart connect, enabling the different signals to be broken down into user type.
Pedestrians and bicycles distinction
Bidirectional detection
Non-intrusive technology
Range of up to 6m
Battery powered (2 years)
Waterproof
Hourly or 15 min. recording intervals
Permanent or Temporary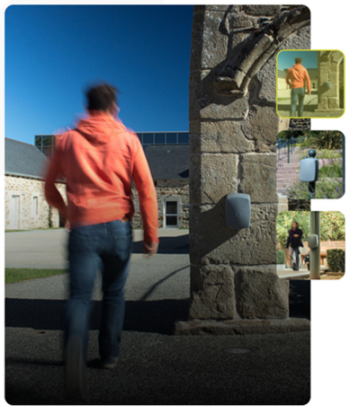 The PYRO Range uses a combination of passive infrared pyroelectric technology and a high precision lens to detect a change in temperature when a person passes in the range of the sensor.
Permanent
Highly robust
Range up to 30m
Automatic data transmission GSM/3G
High autonomy: 10 year battery life