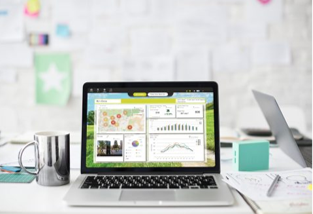 Eco-Visio is specifically designed by Eco-Counter for compiling and analysing pedestrian and cyclist data.
A Personal or Global Platform
Online software solution (Cloud Computing), available over the web
Collecting, analysing and sharing data between several users on local, regional and national scales
Organizing and managing counting sites
Editing professional reports in a few seconds
Managing Data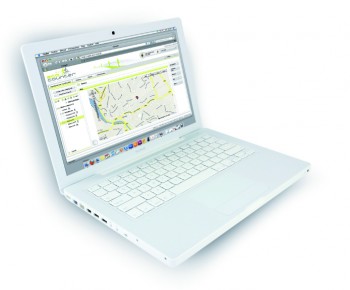 Centralize: all the counting data is properly
archived and classified
Analyze: data is immediately available for any kind of report analysis
Share: rights management allows partners to exchange data
Communicate: edit regular reports to build up your internal and external communication over the counting data
Customized Reports
Create your own customized working space and edit professional reports in just a few clicks.
Custom-tailored templates, specifically designed for your needs, are available on request.