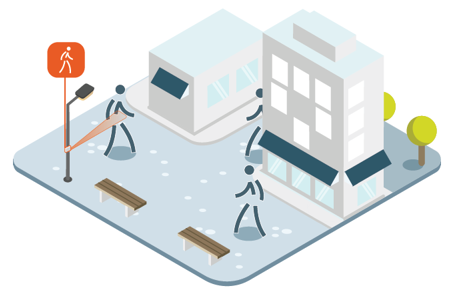 System Overview
The PYRO Evo - the latest innovation for the PYRO people counter range - it is our lightest, most versatile people counter yet. The newly redesigned PYRO Evo is a self contained counting system using a lens sensitive to the infrared radiation emitted by the human body. Each time a person passes in range of the counting system, the lens detects a change in detected temperature and a count is registered. The system can be installed in a few minutes on any surface and is also available with housings designed to blend into the surrounding urban or natural environment. Vandal and weather resistant, the PYRO Evo is designed to last.
Discreet and easy to install
AA battery operated
Robust and highly accurate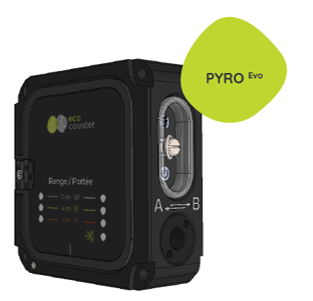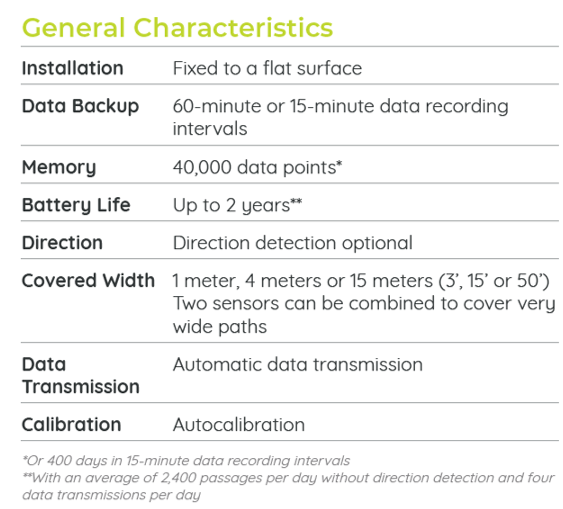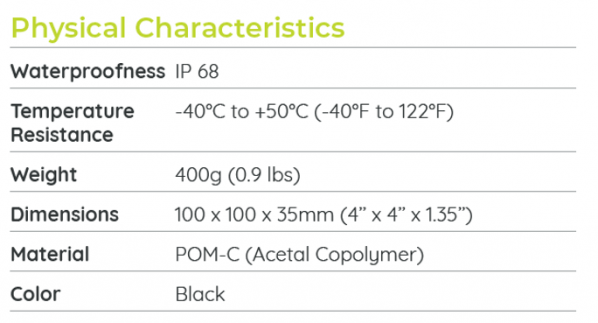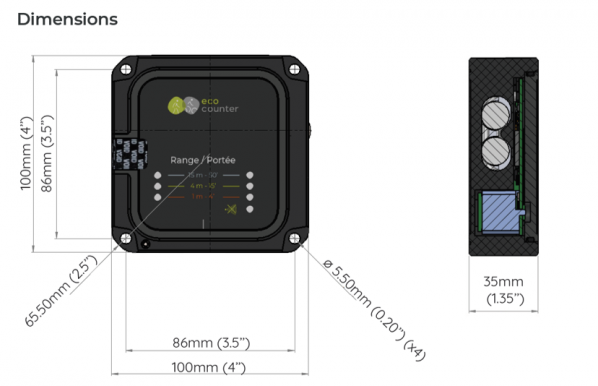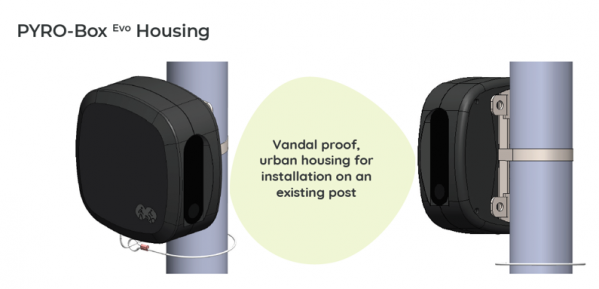 Do you have a question? A project?
Feel free to contact us for any information related to a product