PARKS & RECREATION
Our clients are often surprised at the very high attendance levels measured when counting visitors in parks, recreational facilities and trails. This is because the number of people strolling through a park or biking along a trail tend to be significantly underestimated. We have observed that the flow of visitors entering parks and trails is unique for each city and each site.
The data collected from automatic counters will help you better understand the usage patterns of parks, recreation facilities and trails. Increased knowledge of the actual attendance flow also helps in the management of personnel and in the development of maintenance schedules.
Collecting annual attendance data for parks and recreation facilities will also help in developing grant proposals and justifying investments.
Communicate
Publish key attendance figures on a public website.
Distribute press releases pertaining to the number of visitors attending special events.
Promote physical activity, health and community involvement.
Adapt
Monitor the performance of marketing and communication initiatives.
Anticipate walkway erosion and restoration.
Help secure funding for the development and renewal of recreational facilities and outdoor spaces

.
Understand
Determine the annual visitor figures of parks, trails and recreation facilities.
Justify current and future investments for recreational infrastructure.
Monitor peak visitation periods (by hour, day and month) on facilities and trails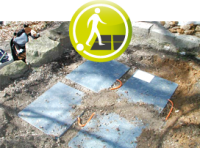 SLABS
Completely undetectable
Measures direction of movement
Installation in natural or artificial ground
Waterproof IP68
High autonomy: 10-year battery life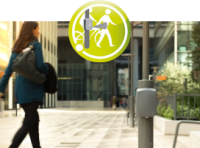 PYRO-BOX
Permanent or mobile
Robust and discreet
Range up to 30 m
Automatic data transmission GSM/3G
High autonomy: 10 year battery life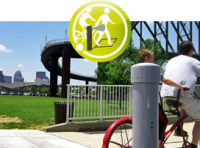 URBAN POST
Permanent
Highly robust
Range up to 30 m
Automatic data transmission GSM/3G
High autonomy: 10-year battery life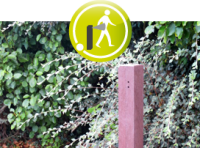 RECYCLED POST
Permanent
Robust and discreet
Range up to 15 m
Automatic data transmission GSM/3G
High autonomy: 10 year battery life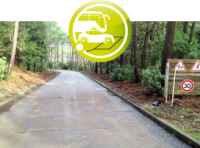 MULTI CARS / BUSES
Differentiation between cars and buses
Invisible and weatherproof IP68
Installation on any road surface
Wireless data transmission (GSM/3G)
2 year battery life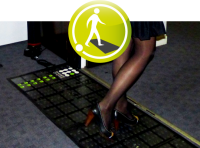 INSTANT COUNTING
Mobile
Wireless
Reliable and accurate
Quick and easy installation
Battery powered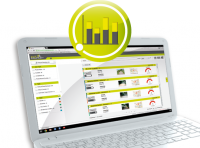 ECO-VISIO
Cloud-based platform

User-friendly dashboard
Generate automatic reports
Produce graphs and charts with ease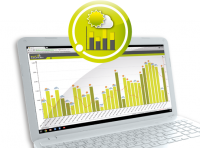 ECO-VISIO WEATHER
Easy to activate

Automatic transmission of local data
Temperature, wind, rain and snow data available
Provides an explanation for count variation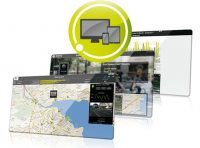 COMMUNICATION MODULES
Share your data and communicate good results
Choose from three different ways of sharing
Customize your module