Beach Road Cycle Monitoring
January 13, 2015 at 5:30 PM
Be Counted Technology Ltd was proud to support Auckland Transport roll out a permanent bike counter at Beach Road along the recently completed stage 1 route.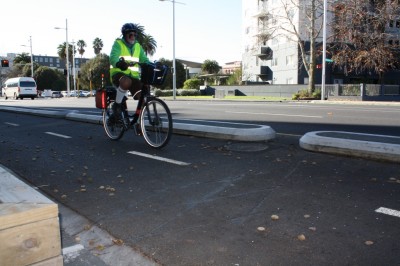 The counter adds to the increasing network of cycle monitoring systems throughout Auckland and provides fundamental data for Auckland Transport on cycle movements throughout the area.
By collecting directional data broken into 15 minutes, reports can be extracted with ease displaying key information such as daily and weekly trends.
Aside from backend reports the council aims to use tools like this counter to actively promote and encourage cycling throughout their vibrant city.
Stage 2 of the dedicated cycleway is currently under construction!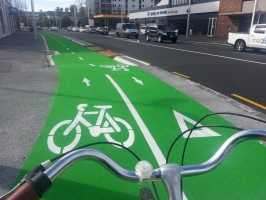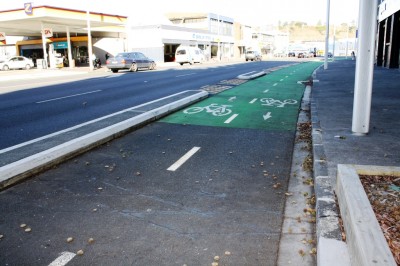 Category: NZ Installs