Permanent bike counter, optimised for trails and greenways.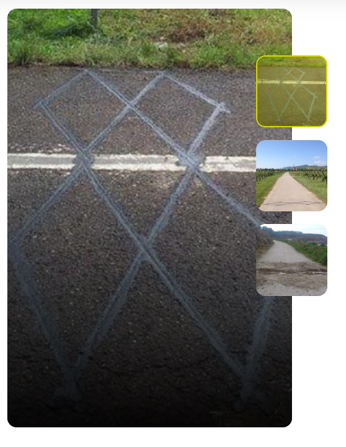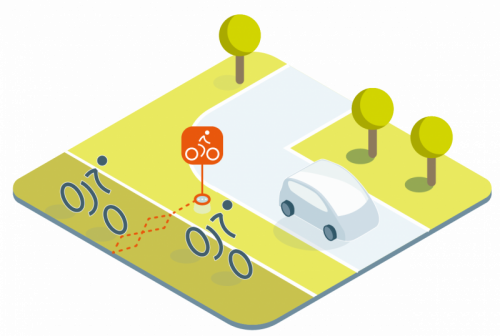 System Overview
Our Greenways ZELT Inductive Loop system is the world's leading technology for permanent counting on bike trails. The system is perfect for obtaining trends over time and allows for the comparison of bike trips over consecutive months, seasons or years. The ZELT loop precisely analyzes the electromagnetic signature of each bicycle wheel using 13 differentiation criteria. The ZELT's unique SIRIUS algorithm allows the system to detect all types of bicycles, with extreme precision. The Greenways ZELT system is optimized to count large groups of cyclists with high accuracy making it ideal for high-volume bike paths.
Benefits
Turn-key solution
Measures the direction of travel
Seamless data transmission to our software
Battery powered – 2-year battery life
Invisible – eliminates risk of vandalism
Works in all weather conditions
Speed classification (optional)
Counts Cyclists in Dense Clusters
The ZELT Greenways has been designed to count large and dense groups of cyclists on dedicated bicycle facilities with an incredibly high accuracy.
Develop Trends Over Time
The ZELT Greenways is a perfect solution for obtaining trends over time. Like all Eco-Counters, the system collects data in 15-minute or 1-hour intervals, 24/7, and also enables speed classification. The data generated by the system allows for the comparison of bike trips over consecutive days, weeks, months, seasons or even years.
Designed for Paved and Unpaved Paths
The ZELT pre-formed loop allows the standard ZELT system to be deployed on unpaved paths. Installation is quick and straightforward. The pre-formed loop is installed 5 cm deep in the ground. The wiring of the preformed loop is protected by an outer sheath that also helps maintain the diamond shape of the loop.

Dimensions: Length: 1100mm to 1500mm / Width 400mm
Covered Width: 1100mm to 9000mm (according to the configurations)
Battery Life: 1 or 2 loops: 2 years / More than 2 loops: 1 year
Trench Depth: 40 to 50mm
Waterproofness: IP 68
3D image of a Rainbird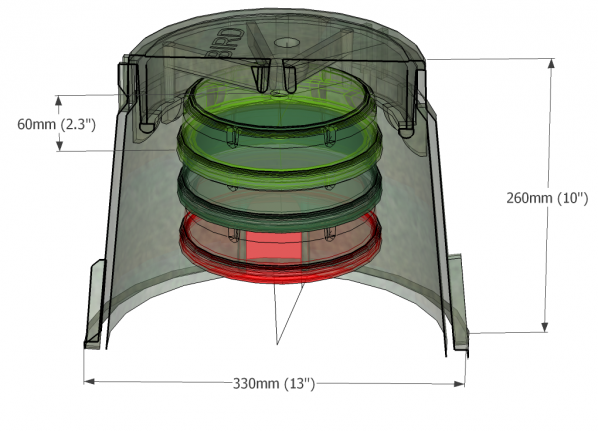 Installation Example

Do you have a question? A project?
Feel free to contact us for any information related to a product