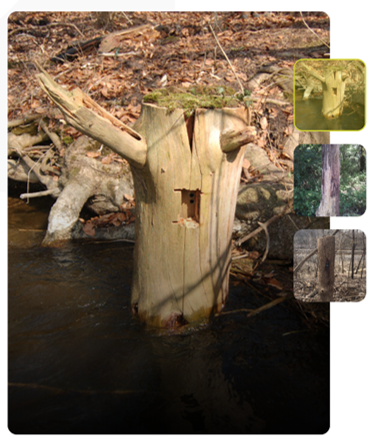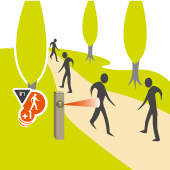 System Overview
The PYRO is a multi-purpose sensor that counts pedestrians, cyclists, horseback riders,kayakers and skiers. It can be purchased with or without a housing unit since the sensor itself is completely weatherproof and small enough to conceal. The PYRO, with its passive-infrared, pyroelectric technology and a high-precision lens , counts people passing within the range of the sensor by detecting their body temperature. Due to its well-engineered sensor and innovative ORION algorithm, the PYRO can simultaneously detect two people walking in a slightly staggered formation. This system is a perfect solution for monitoring users along trails, waterways or in parks since it is waterproof, easy to conceal, and battery operated.
Benefits
Turn-key solution
Measures the direction of travel
Seamless data transmission to our software
Easy installation on any post
Battery operated – 10-year battery life
Works in all weather conditions
Hidden in the Environment
The PYRO sensor can be concealed in a tree, stone wall or footbridge and the logger is installed inside housing that is buried in the ground. When installed, the system is completely invisible which reduces the risk of vandalism. In addition to being invisible, the system is also completely waterproof (IP 68).
Count Horseback Riders
When installed at a height of 2.7 m, the PYRO sensor can be used to count horseback riders. The count data that the system provides can be used to better understand the use of shared or dedicated trails and can help with decision-making and resource allocation (i.e. which trails require priority pruning).
Count Kayakers
The PYRO sensor can be installed along a river to count visitors.

PYRO sensor mounted on a handrail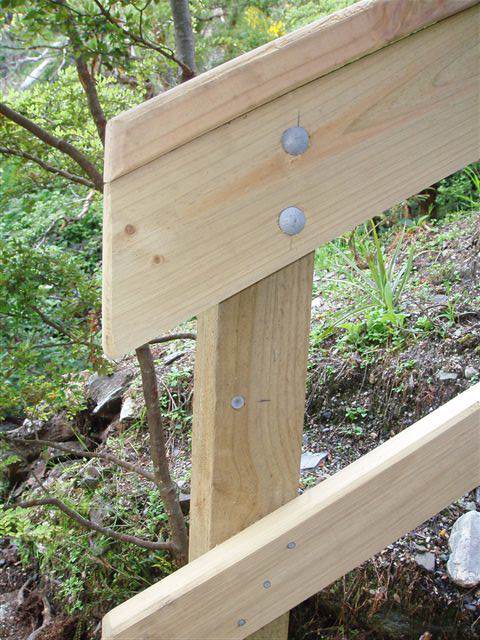 Dimensions: 18mm x 40mm x 90mm
Temperature Resistance: -40̊c to +40̊c
Waterproof: IP 68
Material: Cells material: High-density Polyethylene (HDPE) / Sensor body material: Polyvinyl chloride
Range: Up to 15m
Installation Example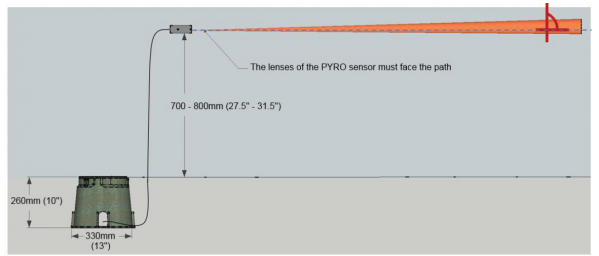 Do you have a question? A project?
Feel free to contact us for any information related to a product