CITIX IR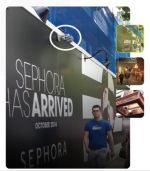 Precise people counter specifically designed for high-traffic areas, such as shopping districts and busy sidewalks.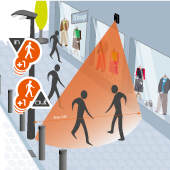 System Overview
The CITIX-IR camera is the most advanced and precise counting system available on the market. The system is mounted 3m to 4m high and uses passive-infrared technology to count pedestrians and detect their direction of travel. The unparlelled precision of the system makes it ideal for counting pedestrians on high-traffic sidewalks and pedestrian streets. The CITIX-IR camera does not use images to detect people, therefore there is no infringement on privacy. The ultra-sensitive system detects the heat emitted by people moving through the detection area below, so the system performs exceptionally well, both day and night.
Benefits
High precision
Counts pedestrians in dense groups
Measures the direction of travel
Turn-key solution
Seamless data transmission to our software
Works in all weather conditions
Count in Your Business District
These systems gather valuable visitation information that can be used to attract new businesses and to justify new investment in infrastructure.
High Precision
The CITIX-IR thermal camera is our recommended solution for long-term counting of pedestrians on high-traffic sidewalks. Since the system uses thermal imaging to detect, there is no infringement on privacy.

Dimensions: 14 x 13.3 x 8cm
Weight: 1.7 kg
Operating Temperature Range: -40̊c to +50̊c
Waterproofness: IP 66
Typical Supply Current: 100mA at 12V
Housing: Die-Cast Aluminium
Coating: Grey Powder Coat (RAL7001)
Detection Range: 4.25m x 4.25m
CITIX-IR Installation Example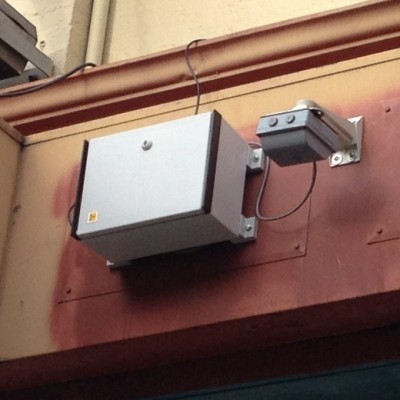 CITIX-IR Dimensions
Do you have a question? A project?
Feel free to contact us for any information related to a product